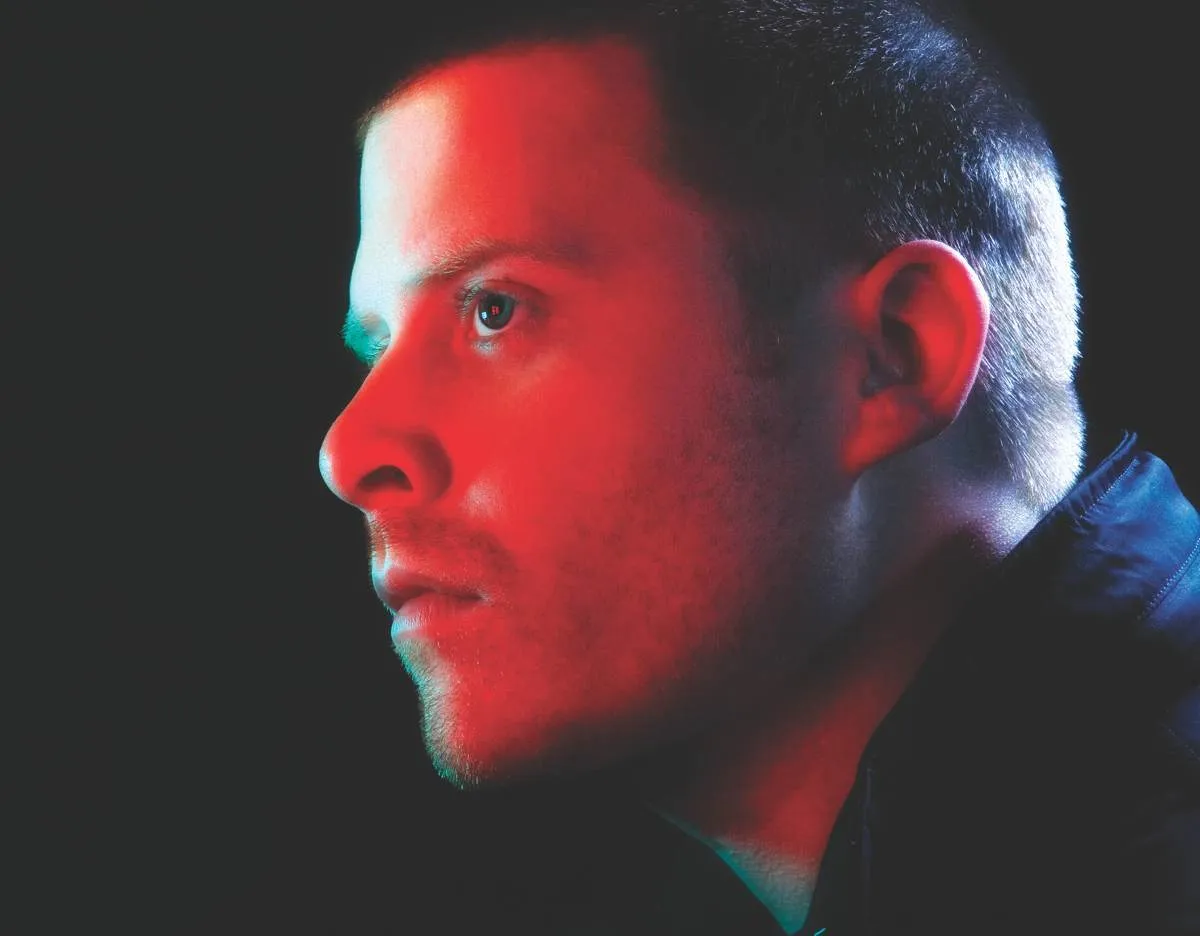 Rapper. Producer. Composer. Writer. Performer.
---
A message from El-P:
This is a thank you letter to everyone who has helped and allowed me to live my life doing the music and art I love. To everyone who has been moved in some way by what I do, to everyone who has been listening from the beginning, to those that stuck with me as I changed and grew and to everybody who's just discovered the music.
I've always focused on the next piece. I've always only ran to my future. But despite my habit of not looking back much, this year marks the 20th (FANTASTIC DAMAGE), 15th (I'LL SLEEP WHEN YOU'RE DEAD) and 10th (CANCER 4 CURE) anniversaries of the major records in my solo career and it feels good to get them back on vinyl and into whomever's hands might want them.
But most of all it feels good to just be here. Still allowed to do what I love, still thrilled about it in every way.
So again, thank you.
Love,
El-P
March 2 2022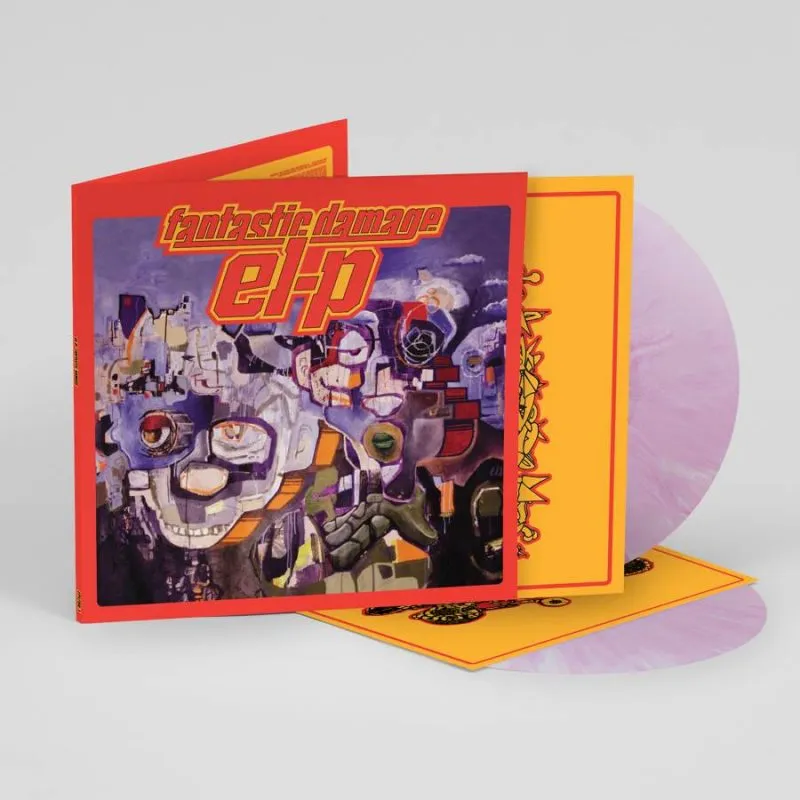 Fantastic Damage
20
Year
Anniversary
Featuring: Aesop Rock, Ill Bill of Non Phixion, Vast Aire of Cannibal Ox, Mr. Lif, Camu Tao, DJ Abilities & more
Cover Art by Dan Ezra Lang
Vinyl sleeves designed by Phase 2
El-P is a trailblazer in the hip hop underground

Rolling Stone
Fantastic Damage picks up where Company Flow left off – slamming jagged boom baps into computer crash squeals, like the score for a Blade Runner sequel set in Brooklyn.

Spin
Fantastic Damage is unquestionably the rap album of the year

The Independent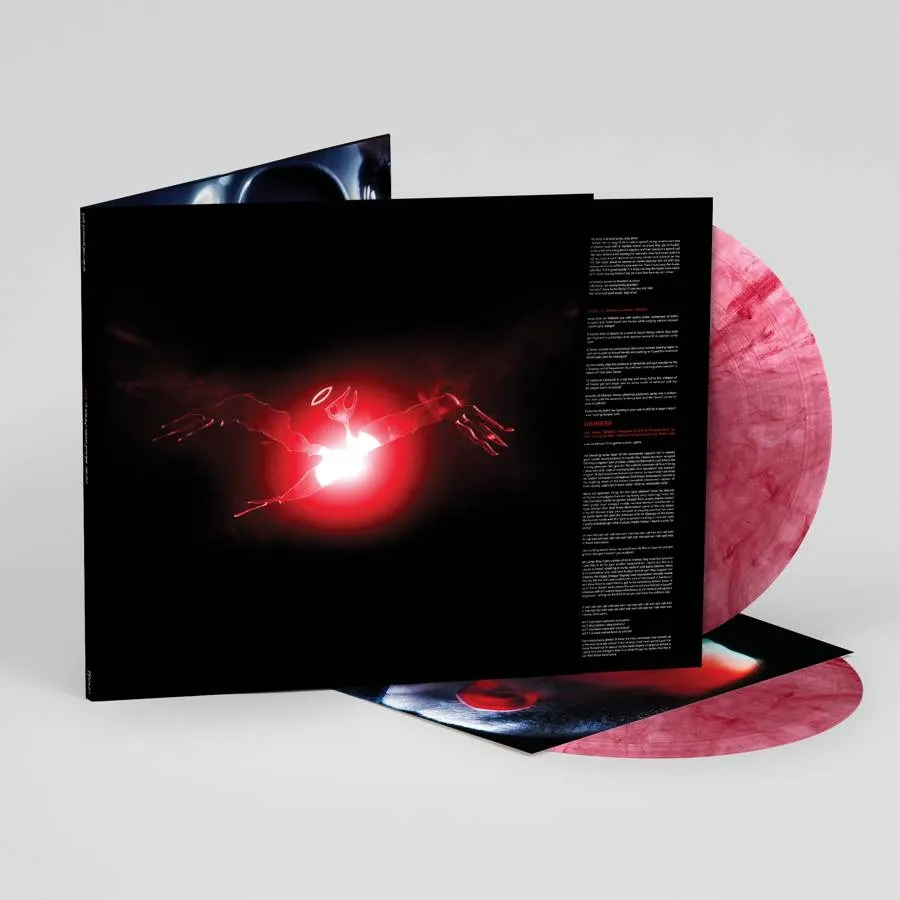 I'll Sleep When You're Dead
15
Year
Anniversary
Featuring: Trent Reznor, The Mars Volta, Cat Power, Mr. Len of Company Flow, Slug of Atmosphere, MURS, Ikey Owens & more
Cover by Tim Saccenti
El-P helped pioneer the indie-rap movement, first with his revered group Company Flow and later with his record label Definitive Jux …He commands respect in rock as well as rap circles

The New York Times
Nothing here is superfluous or inane; like his fellow heavyweight Ghostface, the density of metaphoric and visual content is incredible…that's what Hip Hop has always been about at its core—and that's why El-P remains so intoxicating.

Rap Reviews
Nobody makes hip-hop as textured and atmospheric as El-P.

AV Club
Cancer 4 Cure
10
Year
Anniversary
Featuring: Killer Mike, Danny Brown, Paul Banks of Interpol, Jaleel Bunton of TV on the Radio, Despot, Camu Tao, James McNew of Yo La Tengo, Mr. MuthaFuckin' eXquire & more
Cover by Tim Saccenti
It's the best kind of tribute El-P could make: a record that you can pump like they do in the future.

Pitchfork
In a century subsumed by depersonalized media and manipulation, El-P seems determined to point the way to humanity's still-beating heart by getting personal.

Wired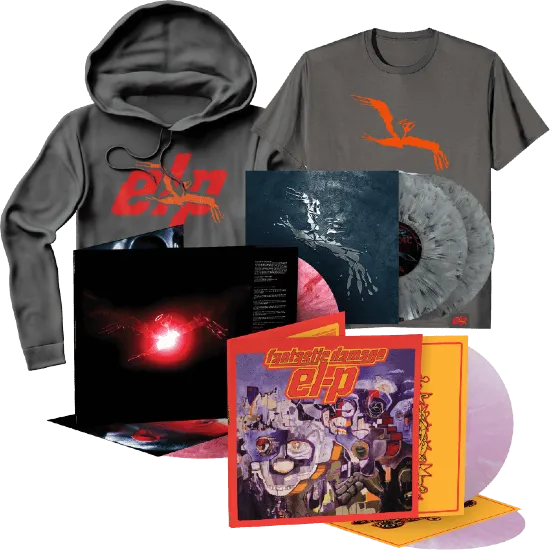 ---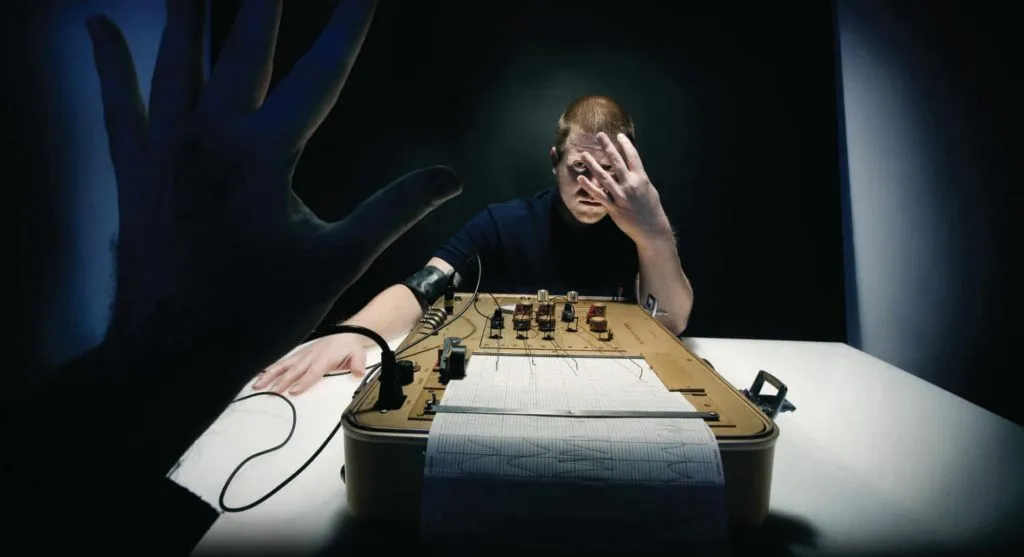 Discography
Fantastic Damage
2002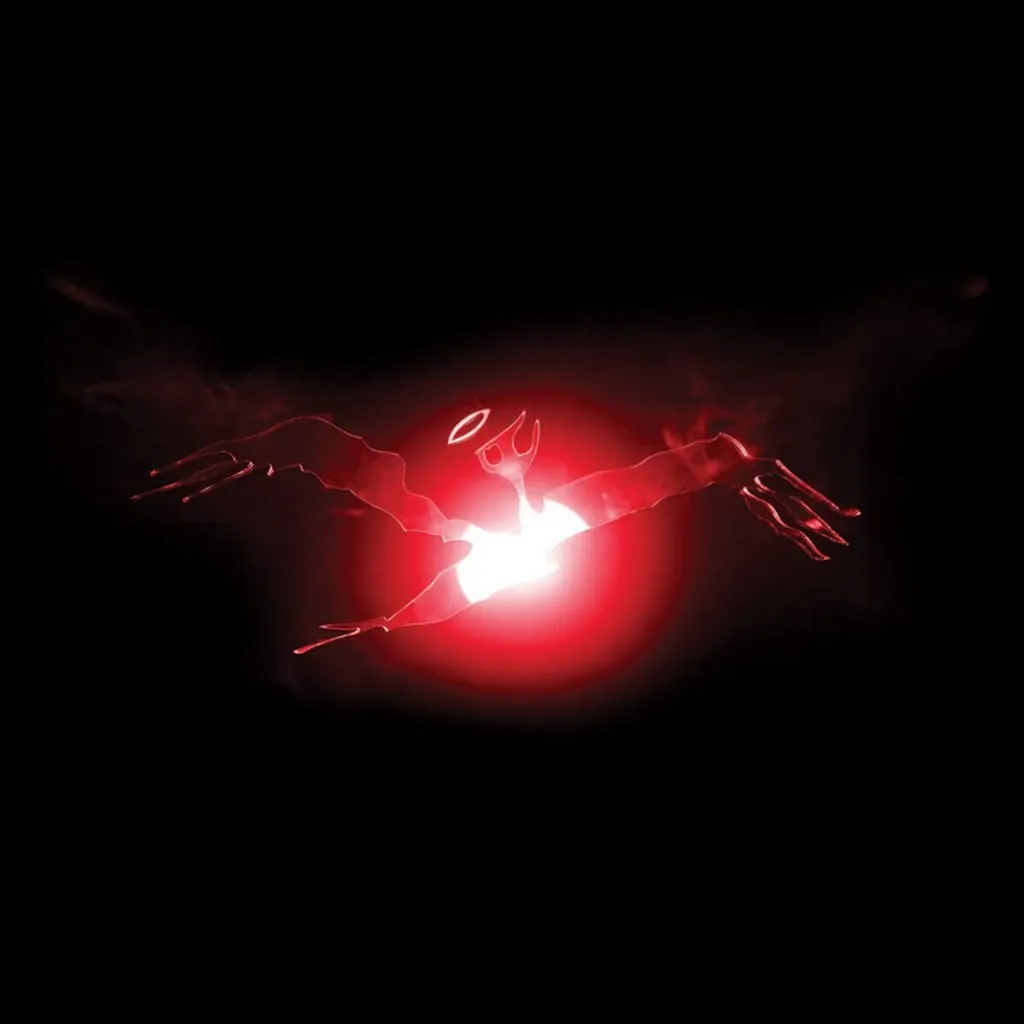 I'll Sleep When You're Dead
2007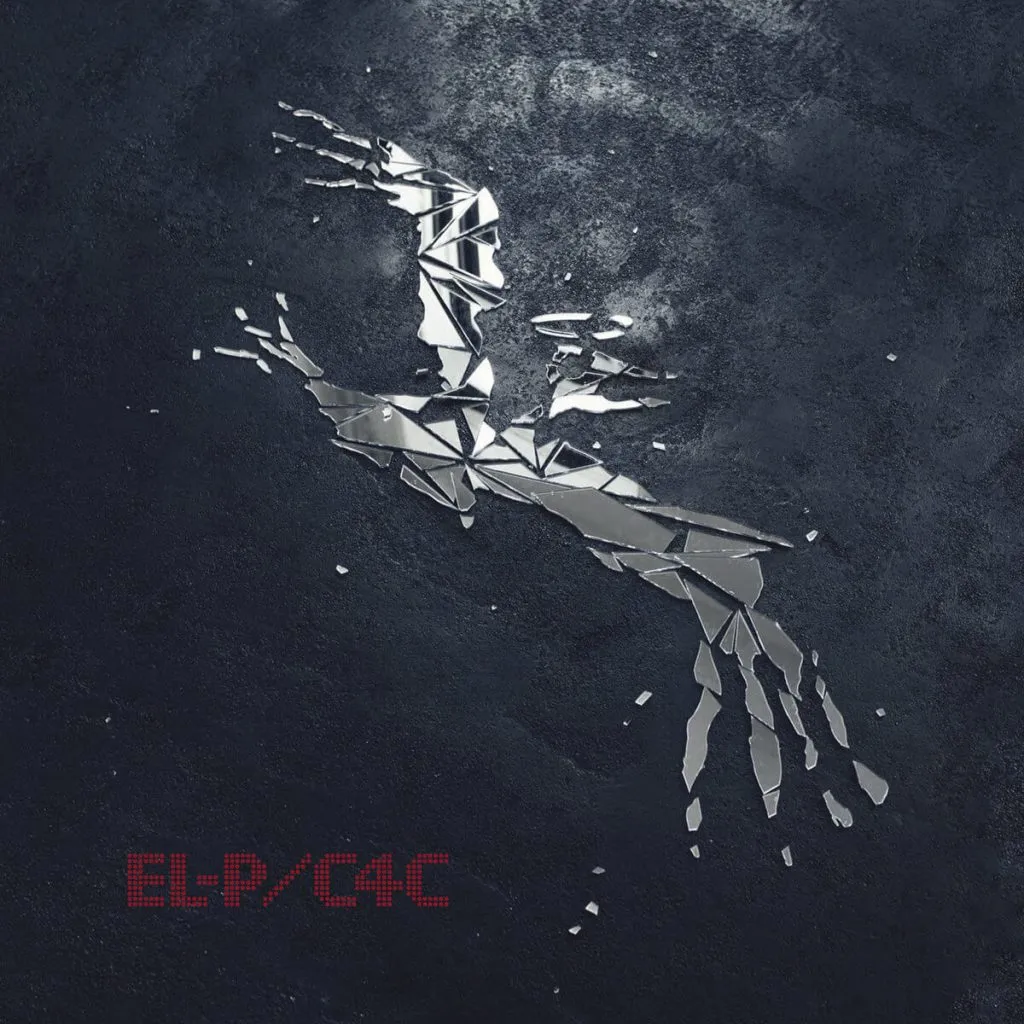 Cancer 4 Cure
2012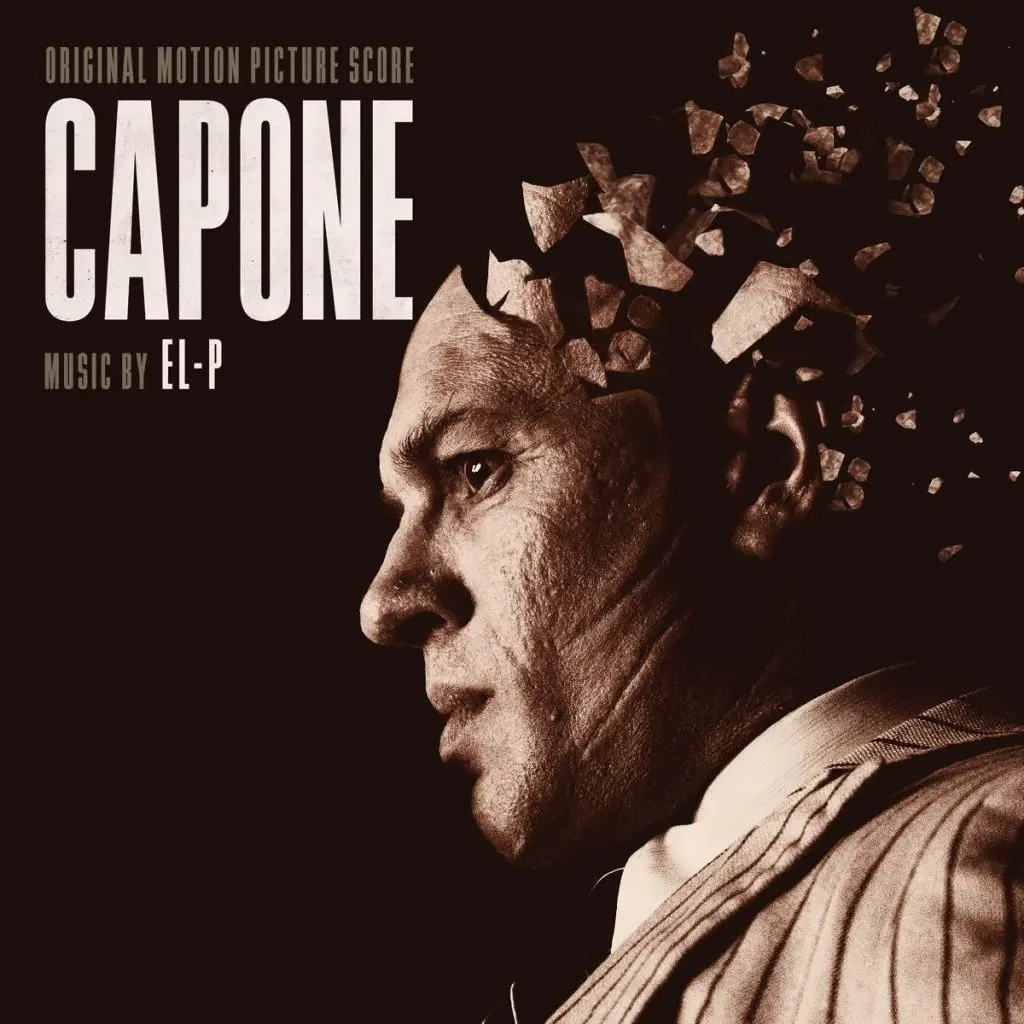 Capone Soundtrack
2020
Find El-P on:
Discogs | IMDB | Metacritic
Photos by Timothy Saccenti