Following up last week's re-release of his classic solo debut album, Fantastic Damage, El Producto drops his latest work, 'Capone', the score for the new feature film starring Tom Hardy. A brooding, beautiful body of work, this score has El Producto spreading his sonic wings in exciting new ways, and will be a pleasure for any & all true fans.
The album drops May 29 on Producto Mart & Milan Records.
---
Listen to 2 preview tracks from the album:
---
Of the score, EL-P says,
I grew up on film scores and they've always been a huge influence on me and i've been hoping to get the time and chance to do another, so I was to thrilled do Capone. Huge thanks to Josh Trank and Tom Hardy for bringing me in and of course to Wilder Zoby who was my right hand man through the whole score.

I loved helping create and getting lost in this twisted little trip in to Al's mind. Much of the music on this score is directly from the movie and some of it is stuff that was created for the film but didn't survive the final cut. I'm excited to present it to the world in this form.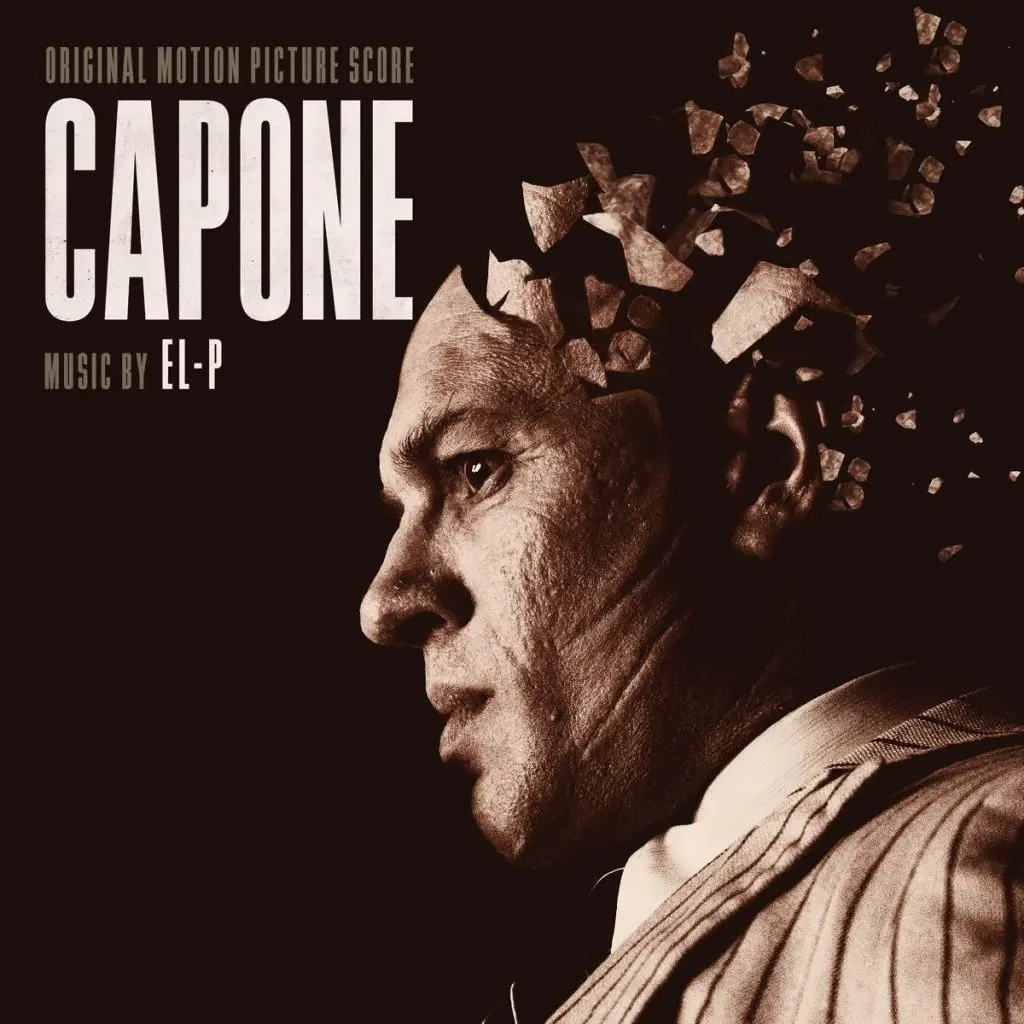 ---
Capone Soundtrack Tracklist:
1. Italy Theme
2. Something in the Hall
3. By Car and By Boat
4. Intruders
5. We Don't Use That Name Around Here
6. Walking into a Dream
7. Give It Up for Al
8. Mama's Hurt
9. Still a Family…Assassin!
10. You're a Good Man, Al
11. Al Hell Breaks Loose
12. Back From Hell
13. This Is Al That's Left
---